Our Portfolio
Monitoring and/or management of your IT security infrastructure.
You will get access to our customer portal with a current status of your security posture. This will be individually tailored to your requirements and may list recent security incidents, security incident details, statistics, or shortcuts to further information.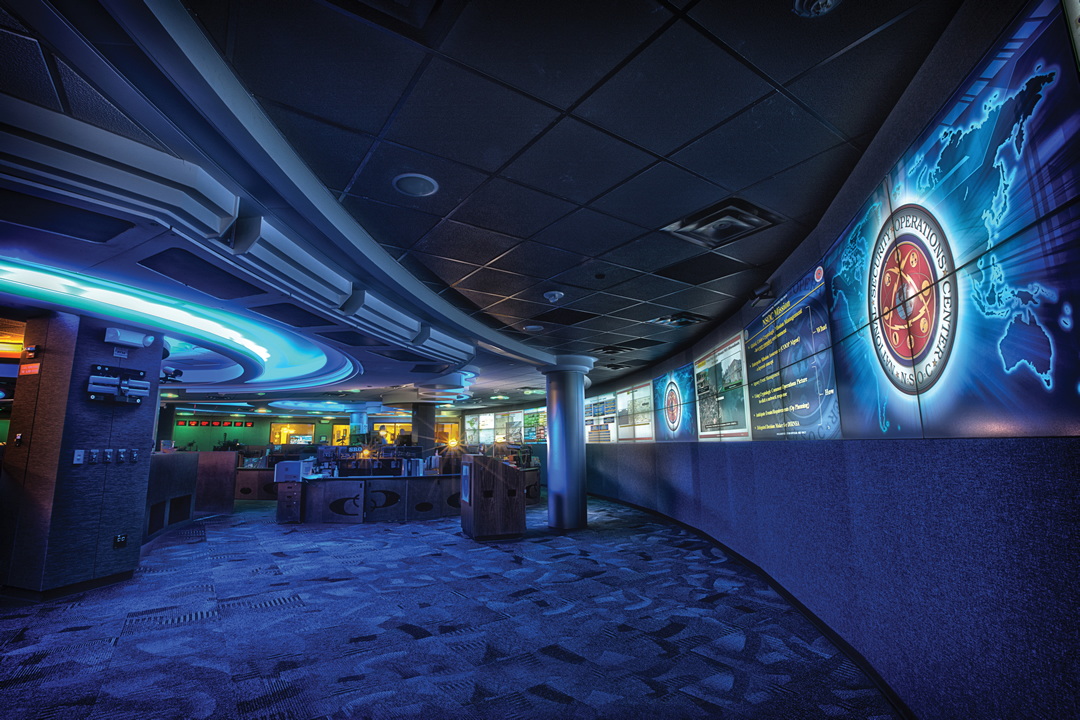 Why Managed Services?
Cost reduction through standardized processes
Whatever security requirement you have, we have heard of it before.
Concentration on your core business
IT security is not your core business? It is our's! We have the expertise and the resources.
Predictable costs
Constant monthly amounts lead to predictable costs.
Long-standing expertise
More than 15 years of expertise in the IT security industry.
Fast reaction
Individual SLAs are based on your requirements.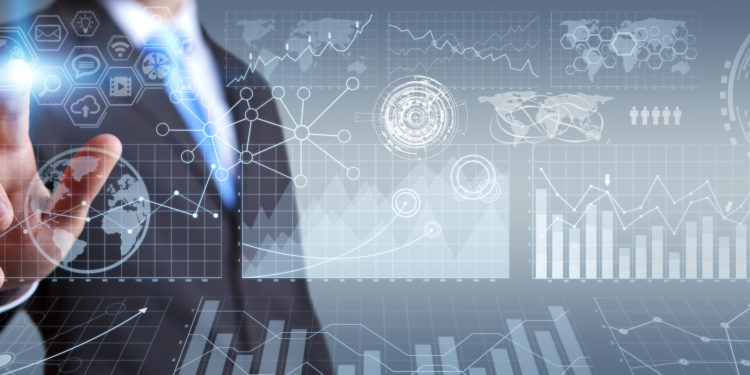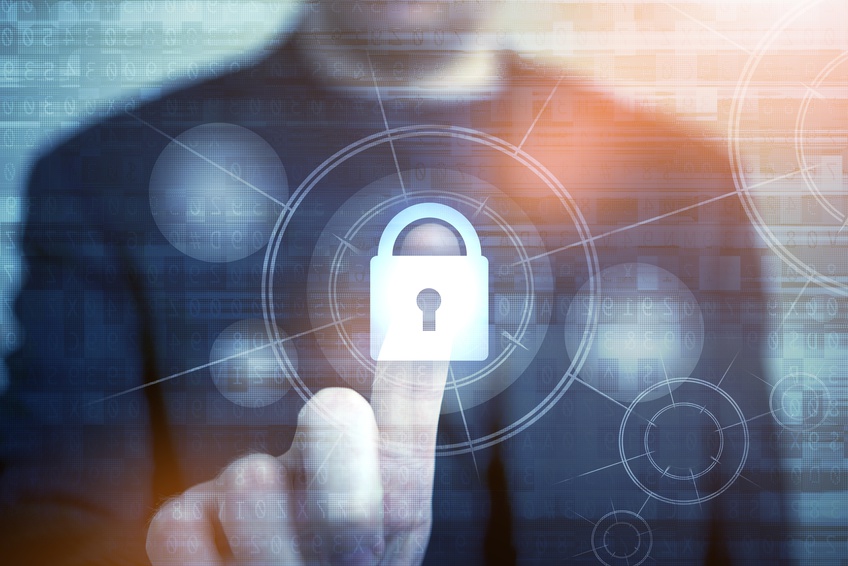 Managed Security Services from your IT service provider
Why not simply getting Managed Security Services from your IT service provider?
Most full service IT provider also offer some sort of Managed Security Server, often at an affordable price point. However, this can lead to a conflict of interest: Imagine a security issue exists with the provider itself or systems under his control. Would the provider be interested in letting you know?
Who do you like to talk to if you have a security incident?
Luckily you don't have a serious security incident every day. But if you do, whom do you want to talk to? Being on hold before you can talk to a 1st level service desk agent or rather directly with a security expert that immediately understand the impact of the issue.
Contact us
Get in touch with us to talk about your individual security solution